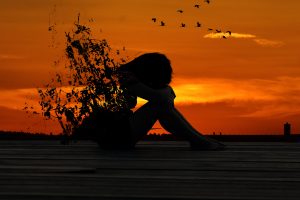 MISSION
Ignite Asha's mission is to improve the human rights and self worth of South Asian women and children on a global level.
2020 3rd Annual Gala
Saturday March 7, 2020
7pm-1am
Esplanade Lakes Ballroom
If you are unable to join us at the gala we also have the opportunity to Donate today. All donations will go to support SPYM and their efforts in supporting youth in India through drug rehabilitation. Please note all donations will be tax deductible.