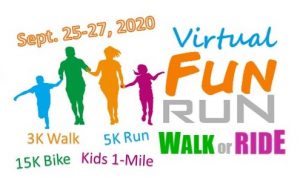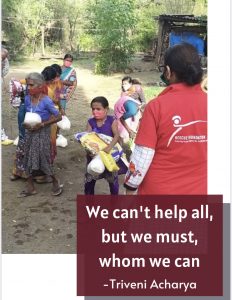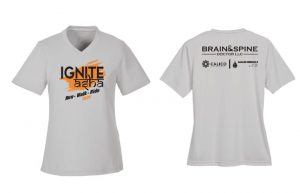 Virtual Fun Run-Walk-Ride
EVENT DETAILS
Event: 3k Walk, 5k Run, 15k Bike or Kids 1 mile
Date: September 25th – 27th
Cost: $35/person
Swag: Drawstring bag, Performance T-shirt, Hand sanitizers, Fidget spinner medals for kids
Registration Deadline: Sept 10th (with swag bag) or Sept 24th (no swag bag)
Proceeds: To benefit migrant workers and tribal families affected by COVID in India
Post event: Post your family pictures and miles earned on social media and tag #igniteasha

EMERGENCY COVID RELIEF FUND
India's lockdown response to control the Coronavirus spread has left many families in a state of crisis. Rescue Foundation, Ignite Asha's first Beneficiary, has stepped up to take on a leadership role by providing aid to as many families as possible. Migrant workers and tribal families in rural parts of Maharashtra have lost jobs, are stranded, and have very little supplies. Ignite Asha is joining forces with Rescue Foundation's "pay it forward" initiative by providing Food & Supply kits to these families. Each kit consists of food and toiletries for a family of 5 for 1 month. Every registration we get for the virtual run-walk-ride will pay for 1 Food & Supply Kit. That means, a family of 4 that signs up for the event will support 4 families in India with enough food and supplies for 1 month!
If you are unable to join us for the virtual event, you also have the opportunity to Donate today. All donations will go to support Rescue Foundation and their efforts in supporting emergency COVID needs. Please note that all donations will be tax deductible.

Ignite Asha's Mission
Ignite Asha's mission is to improve the human rights and self worth of South Asian women and children on a global level.