Founders & Team
Dina Patel
Dina Patel is a co-founder of Ignite Asha and an avid entrepreneur. Prior to Dina's entrepreneurial ventures, she spent 10 years in investment banking. In 2010, Dina moved to Chicago with her family where she began to explore and launch different endeavors. She currently focuses most of her time on real estate investing.
Dina is originally from the suburbs of Michigan and has enjoyed moving around since college. She spent her undergraduate years at the University of Michigan, her MBA years at Northwestern University and spent a number of years working in New York City and Cleveland. She loves to travel and explore the world and helping those along the way. She is a big believer in building a strong community for her children and is also a co-founder of Hamara Parivar, a community based organization in the Western suburbs of Chicago.
Purva Shah
Purva Shah is a co-founder of Ignite Asha and a lifelong Chicago area resident. Purva has been fortunate to travel back to India almost every year of her life, which has given her a unique perspective on the local culture and community, and has enabled her to foster long lasting relationships there.
Purva has a B.A. degree in Psychology from Loyola University and an MBA in Human Resources Management from DePaul University. Professionally, Purva has worked in industry and also in residential real estate. After spending time away from work to be a full-time mom for 2 kids, she wanted to follow her passion for philanthropy and has been involved with several local charities over the last several years. In parallel, she continues to look for ways to bridge her strong Chicago community ties with her desire to assist those in need in India and beyond. Through this journey, the inspiration for Ignite Asha was created.
OUR TEAM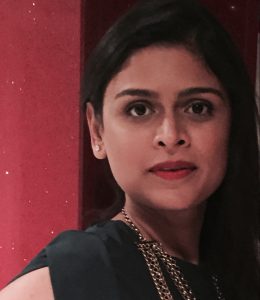 Nirali Amin – Fundraising Chair
Pareeta Nalluswami – Sponsorships Chair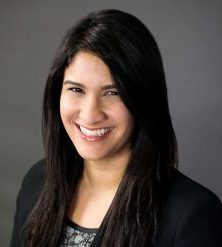 Simrit Patel – Beneficiary Chair
Monica Sheth – Creative Co-Chair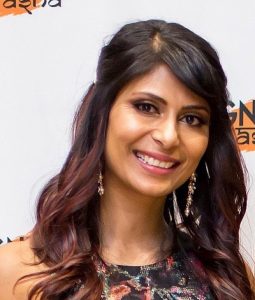 Archana Patel – Communications Chair & Creative Co-Chair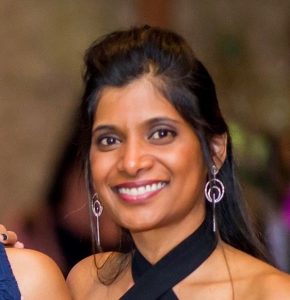 Shilpa Deasi – Auction Co-Chair
Prashanth Reddy – Auction Co-Chair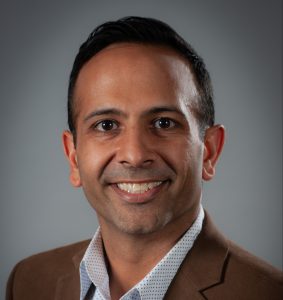 Chirag Patel – Social Media Coordinator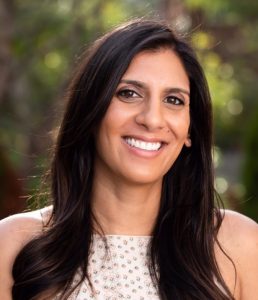 Amishi Patel – Beneficiary Correspondent
Vineeta Bonthala – Legal Counsel
Puja Gupta – Legal Counsel