Donate Today
Illuminate A Child's Life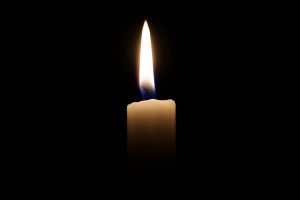 Help continue the movement of drug rehabilitation of youth in India . Every dollar goes a long way for the young and innocent souls affected by drug addiction.
Choose a Donation Level
After selecting a level below, you will be directed to Ignite Asha's PayPal page. Thank you for your support.